n98-magerun2 v4.9.0 released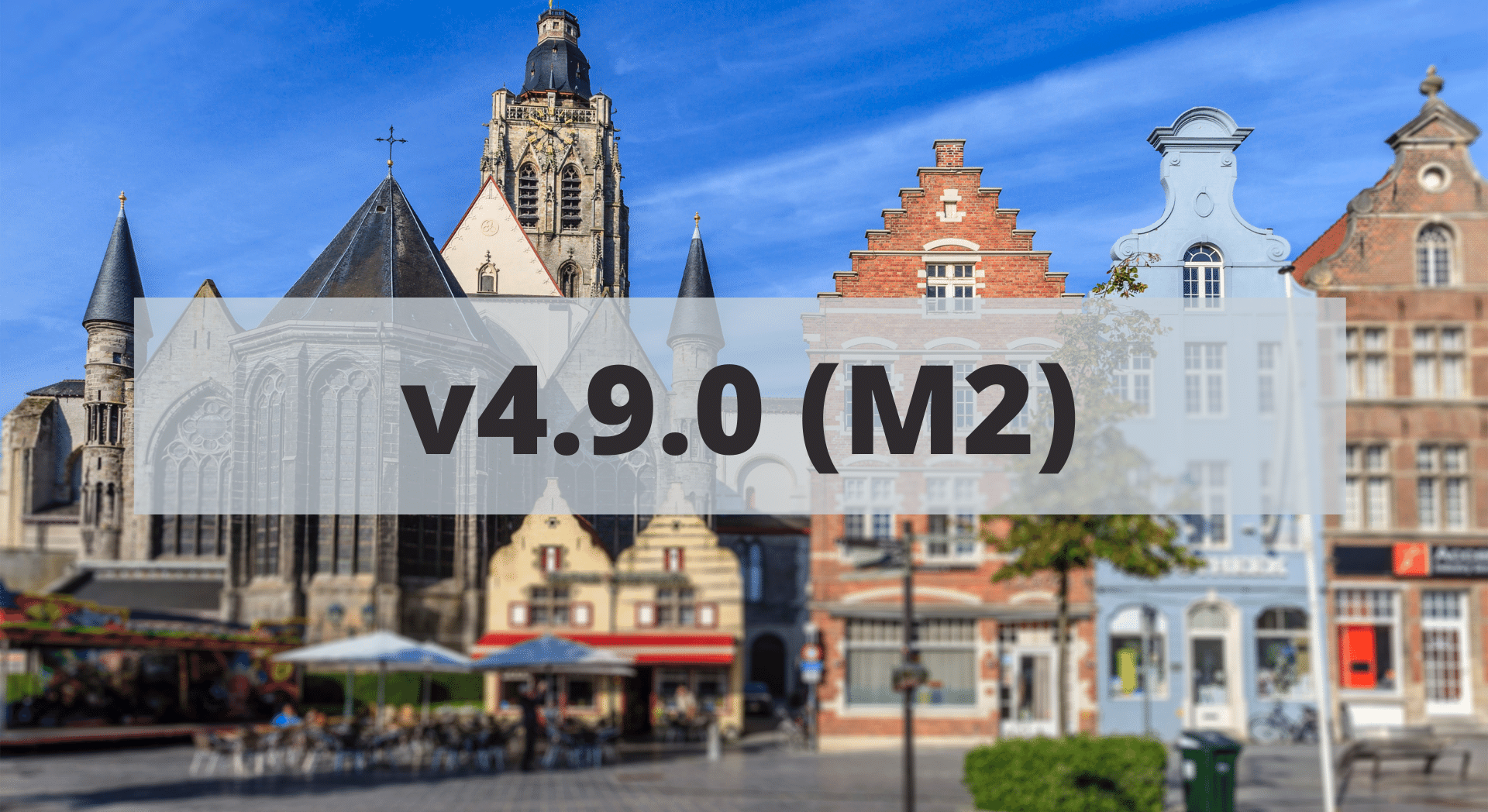 After the big 4.8.0 release we publish the (hopefully) last release of the year. Codename of the release is Oudenaarde a beautiful city in Belgium and a Magerun contributor's hometown.
It release comes with a new command to delete env.php entries. With this command you can do all CRUD operations in your env.php file.
We also fix an annoying issue where Magerun triggeres the composer garbage collection which sometimes breaks CI Pipelines if there are Symfony packages loaded which conflicts with packages bundled in the phar file. That's why we rollout the new release short after the 4.8.0 release. Thanks Alexander Dite and Lars Falkenhain of the netz98 team which helped to solve this issue.
Changelog
Add: #899: config:env:delete command (by Pieter Hoste)
Add: Dependency information in README (by Christian Münch)
Imp: Updated dependencies (faker, psysh, symfony-console-autocomplete, php-cs-fixer, captainhook)
Fix: #898: Disable Composer gc during Magerun process (by Christian Münch)
We wish all of our users, contributors, sponsors and friends all the best.

Keep healthy!