n98-magerun2 v4.3.0 can be found on the server :-)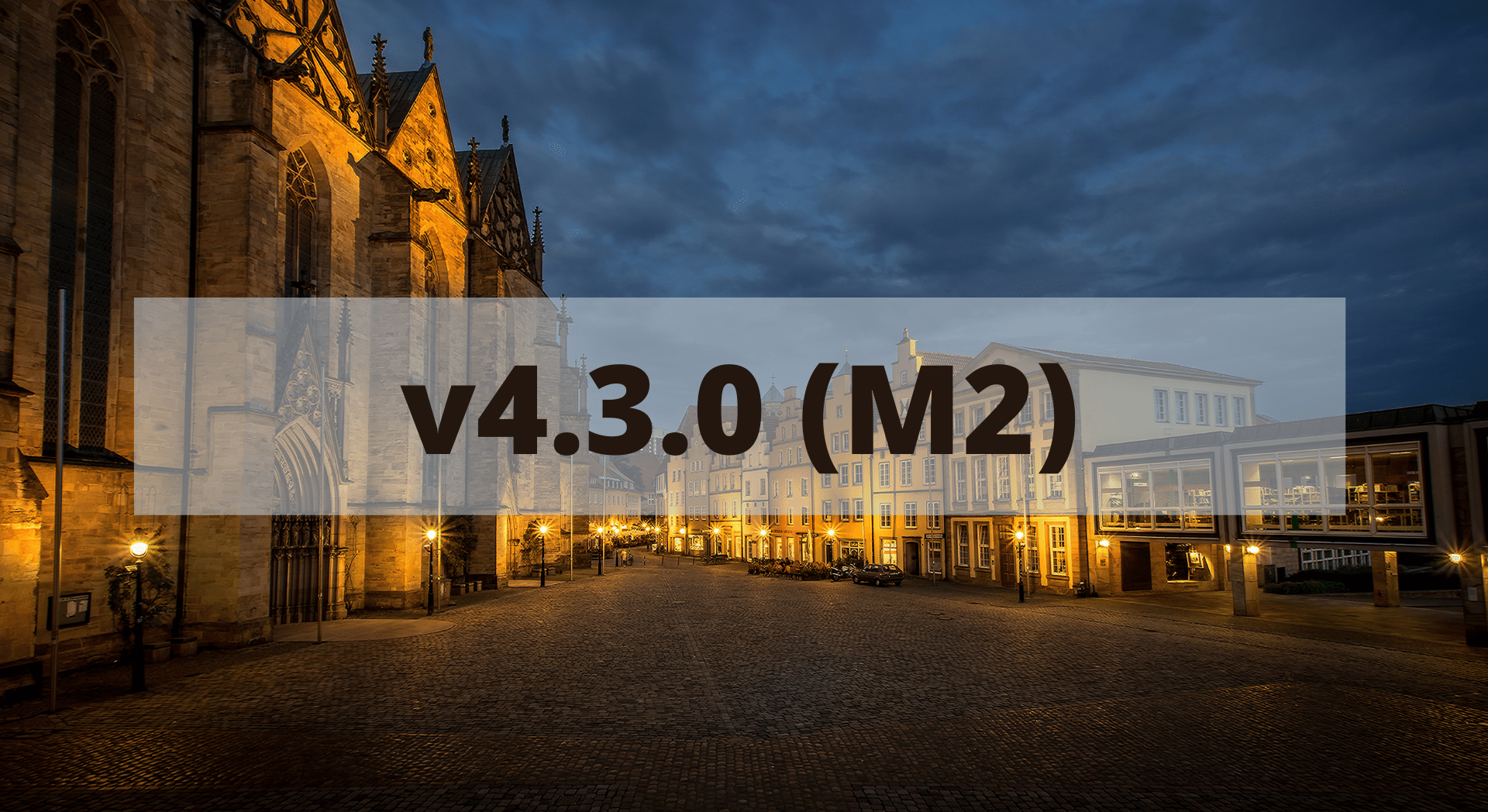 A new maintenance release (Codename Osnabrueck) is available. It contains improvements and fixes.
One feature was added with PR 615. A new --no-tablespaces option was added which is useful if you have to deal with MySQL 5.7 databases.
We also enabled Github Superlinter as Github Action to check for wrong syntax or incompatibilites for e.g. in Markdown or Yaml files.
Changelog
New: #615: Add option to dump db with —no-tablespaces option (by Torben Höhn)
Imp: Updated Symfony and Composer components to latest v4.4 (by dependabot)
Add: #617: Gitleaks config (by Christian Münch)
Add: Github super linter (by Christian Münch)
Fix: #603: Fixed typos in help (by Rico Neitzel)
Fix: #621: Correct list of 'dotmailer' tables (by Dan Wallis)
Codename for next release is: Utrecht 🙂