n98-magerun2 v7.0.3 Bugfix Release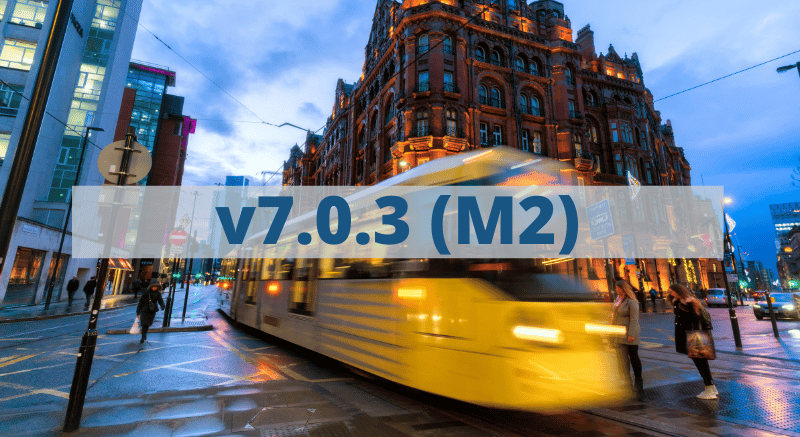 We just released a hotfix for an issue where Magento Core Commands are not registered if the default PHP version on the host is not compatible with the Magento installation but a different PHP binary was specified.
It's documented in https://github.com/netz98/n98-magerun2/issues/1164.
Thanks Michael Mussulis for testing (again).