n98-magerun2 v7.0.2 Bugfix Release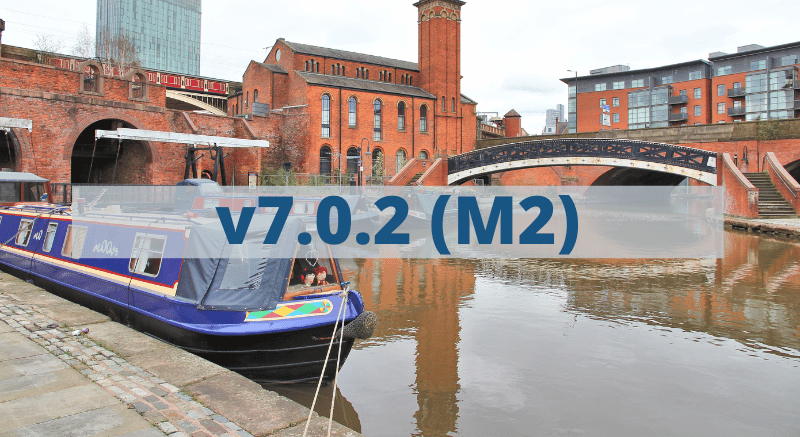 In some cases there were issues with the current phar file in PHP 8.1 and PHP 8.2 environment which are related to the released phar. The phar file was compiled with PHP 8.0. We reverted the build process so that the phar is compiled with PHP 7.4. This seems to fix this issues.
Thanks Michael Mussulis for investigating the issue.
Changelog
Fix: #1164: Magento Core Commands cannot be loaded. Please verify if "bin/magento" is running
Imp: Update 3rd party dependencies (captainhook, phpstan, phpunit, psysh)